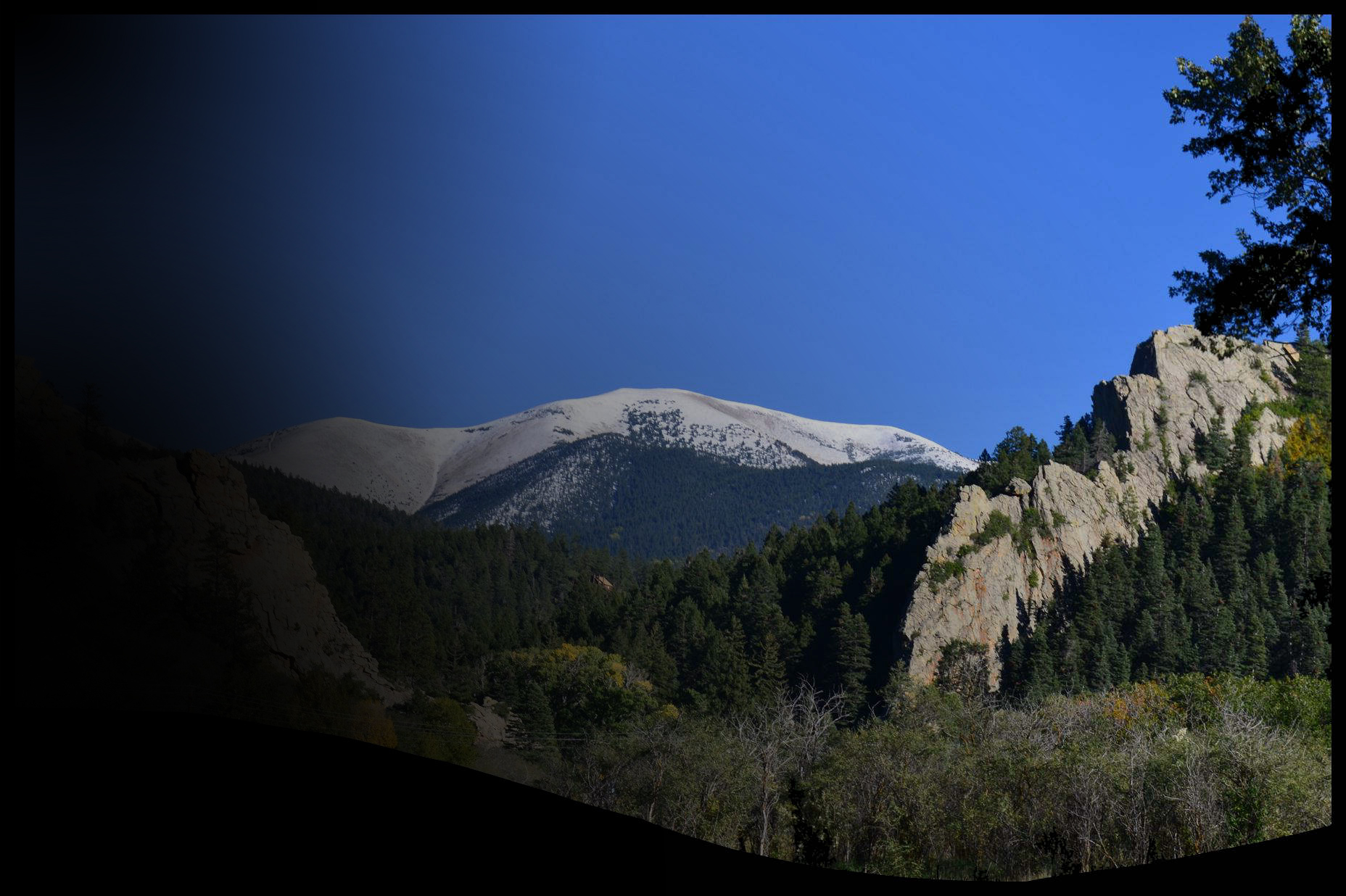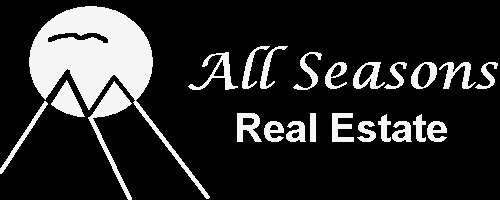 Concorde Town Home C-12
Reduced to $275,000.00
All Offers Considered!
This property has a unique taste that all will love. WIth this you
would be equipped with all appliances a homes should have. You
have spectacular views from this amazing window front. The living is
spacious with 3 bedrooms & 3.5 baths and a corn burning stove.

Spectacular Luxury Mountain Retreat
Reduced to $675,000.00
Here is a truely impressive home, great for entertaining. The home measures
6555sq ft, including the garage. Outstanding views from the windows or
anywhere on the 4371 sq ft of deck wrapping the home. Downstairs offers
the oversized garage and apartment complete with bedroom, bathroom, living
room and kitchen. The main level provides a kitchen, full wet bar, living room,
master suite, 2nd bedroom and many extras. The 3rd level looks down on
the living room and has 2 bedrooms. This is a unique property!

Bridges River Cabin with Pond
$325,000.00
This is a unique 1,532 sq ft home sitting on the Cuchara River
and a private pond. Inside you will find 3 bedrooms and 1 & 3/4
baths.

The Yenzer Cabin
$275,000.00
Feast your eyes on this excellent 3 bedroom, 2 bathroom Pan
Abode Log home. You will have 1440 sq ft of living space and
a 480 sq ft garage. The views from this home are astounding.

Concannon Home
Reduced to $495,000.00


719-742-3343
1-800-453-2241
50 Cuchara Ave. East
Cuchara CO 81055
allseasonsrealestate@centurytel.net